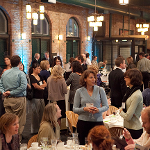 This popular networking event is held on a monthly basis from 4:30 to 6:30 p.m., the fourth Thursday...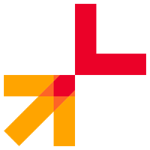 This is a working and networking lunch for the Chamber members who serve as volunteers on the Chambe...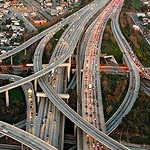 Rob Ogden, Chief Deputy County Assessor/Register of Deeds will present information relating to the c...