Lincoln. We Chose It.
There's no better time to be in Lincoln, Nebraska. It's where art, style and innovation come together to create one vibrant experience. It's where the place makes the people, but it's the people who make the place. With a sweet spot for balanced living, there is life after work with time and money to enjoy it. You really can have it all.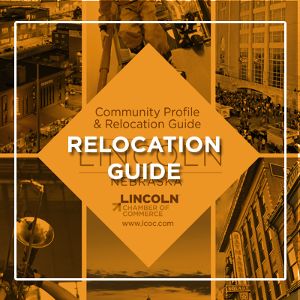 RELOCATE TO LINCOLN
Get an insider's guide to the community, jobs, schools, leisure, transportation and more.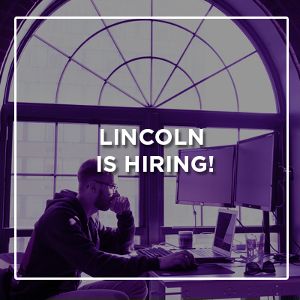 WORK IN LINCOLN
Technology has leveled the playing field, geography doesn't matter anymore. With one of the lowest unemployment rates in the country, you won't stress over finding a job. Lincoln is hiring!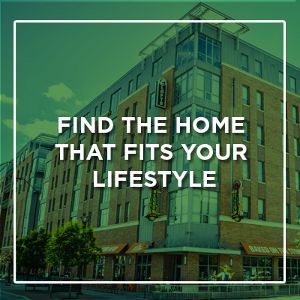 LIVE IN LINCOLN
Find a spacious apartment or condo in downtown Lincoln to be at the heart of it all or, if you're looking for a fresh place to buy or build, Lincoln is bursting at the seams with developing neighborhoods that offer a vast array of living accommodations within a reasonable price. Find the perfect fit for you!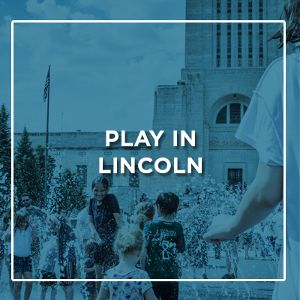 PLAY IN LINCOLN
It's easy to live like a local in Lincoln. We value our playtime, which is why our workdays leave you with plenty of time and money to do the things that make life enjoyable.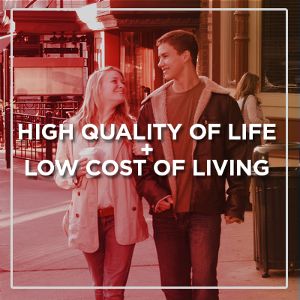 SAVE IN LINCOLN
Our low cost of living and our high quality of life allows you to get the most bang for your buck. Calculate how much you could save by living in Lincoln!