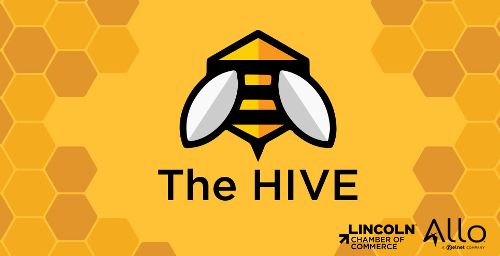 The HIVE
So, what's the buzz?
The Lincoln Chamber of Commerce is launching The HIVE, a bi-monthly small business coffee meetup. All of you busy bees work so hard to grow your businesses in Lincoln, so The HIVE is where you can keep up on the latest buzz. Instead of all you small business owners minding your own beeswax and doing your own sting, you can stick close to your other small business owners! It's going to be the bees knees.
FLY ON OVER TO THE HIVE, IT'S THE PLACE TO BEE. JOIN US!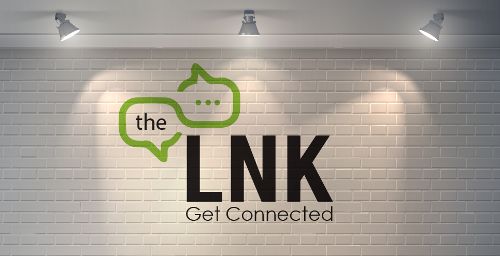 The LNK: Get Connected. 
Tap into Lincoln's largest business network!
Join us for The LNK, a FREE after hours get together held every other month, linking business time to social time! The LNK runs 4-6pm and alternate each month with our morning networking event, The Hive. What can you expect? An opportunity to tap into Lincoln's largest business network - plus hor d'oeurves, one free drink and the chance to win great prizes. Bring a friend or TWO! There is NO cost to attend The LNK.
LET'S LINK BUSINESS TIME TO SOCIAL HOUR. JOIN US!