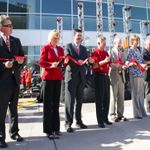 Come celebrate their Chamber Ribbon Cutting. This is a new member. Check out their fitness facilit...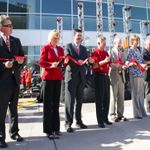 Please join us in celebrating the Grand Opening of GP Mobile Care Wash & Detail. Come check them ou...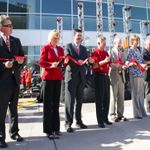 Please join Business Optimizer & Partners for the Chamber Ribbon Cutting at 4:30 p.m. This will be ...