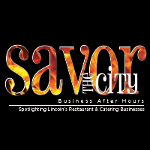 Join the Chamber for our Savor the City event. Admission is $10 per person for Chamber members and i...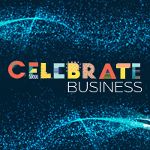 (doors open at 11:15 a.m.) It's time to honor the best of the best at the 2018 Celebrate Business A...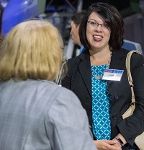 This year's Legislative Forum Breakfast held at the Country Club of Lincoln is sponsored by LES and ...