Classroom2Sky- The Complete Meteor and Comet Experience
Published:
Wed, December 12, 2018
Matt Anderson
Branched Oak Observatory
402-480-5515
matthew@branchedoakobservatory.com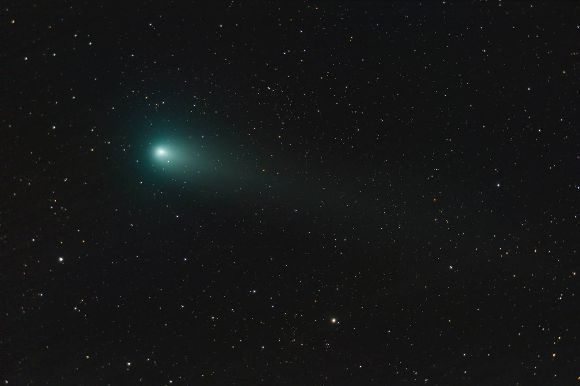 Classroom2Sky-
The Complete Meteor and Comet Experience
Part 1 - Saturday December 15th @ 4pm 
On Saturday December 15th, join us for a very special experience suitable for the entire family.
Part 1- The Daytime Classroom Experience
At 4PM, our own CEO and university professor, Michael Sibbernsen, will open his Meteorite display in the classroom, and provide a live lecture about these amazing visitors from space. Everyone will have a chance to hold a real "shooting star" in the palm of your own hand!
After the meteorite program he will talk briefly about Comet Wirtanen (the comet in the sky right now), and then MAKE an icy model of a comet nucleus right before your eyes! But that's not all. YOU will then get to do the same! All supples will be provided. Classroom space and supplies are VERY limited for this FREE activity.
Reserve your space by emailing us at info@branchedoakobservatory.com and tell us how many are in your family/group. Note: while the comet model might not be suitable to take home, we WILL have some great give-aways for you.
*Since we will be in the classroom, this event does not require clear skies. If the evening star party (Part 2 of this Classroom2Sky event) is cancelled because of sky conditions, the classroom activities will still go on.
Be sure to see Part 2, the associated evening part of this event here: https://www.facebook.com/events/2161809177404435/