Morrow Collision Center to Open Second Location in Fall 2019
Published:
Fri, February 15, 2019
Steph
Terry
4025254734
steph@morrowcollision.com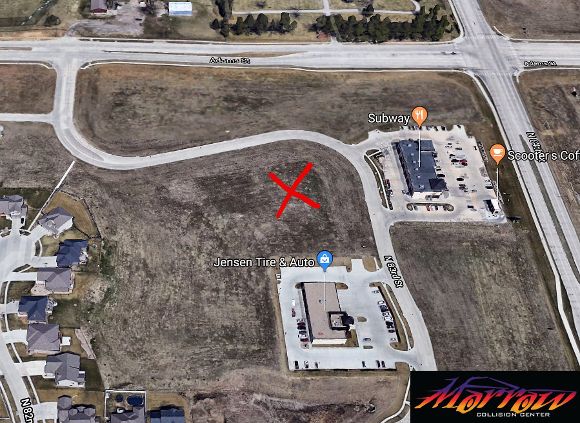 Morrow Collision Center (MCC) is proud to announce today that they will open a second location in Lincoln this fall with a groundbreaking ceremony planned for March 2019. The new facility is being designed from the ground up and will implement a unique, innovative system that revolutionizes the way vehicles are repaired.
"Over the past several years, we have carefully examined all the inefficiencies in the auto body repair process and have created a system to remedy them all. This new facility is designed around that process," says Dan Morrow, MCC President.
MCC's first location near 22nd and Cornhusker Highway opened in 2002 and has been a thriving body shop since. The focus of MCC has always been on quality repairs and honest customer service. MCC is locally owned and operated by Dan Morrow and managed by his brother, Tom Morrow. 
The new shop will be on the southwest corner of 84th and Adams and nearly five times the size of the original location. It will house a large welcoming area to also be used for community outreach and events. 
MCC plans to give tours ahead of opening day and will update building progress on its website (www.morrowcollision.com) and social media platforms. Bring your car to Morrow today!