NO COMPETITION? VALUE MENU CREATOR EXPLAINS FEBRUARY 21
Published:
Mon, February 04, 2019
Leslie Huerta
Francie & Finch Bookshop
4027810459
leslie@francieandfinch.com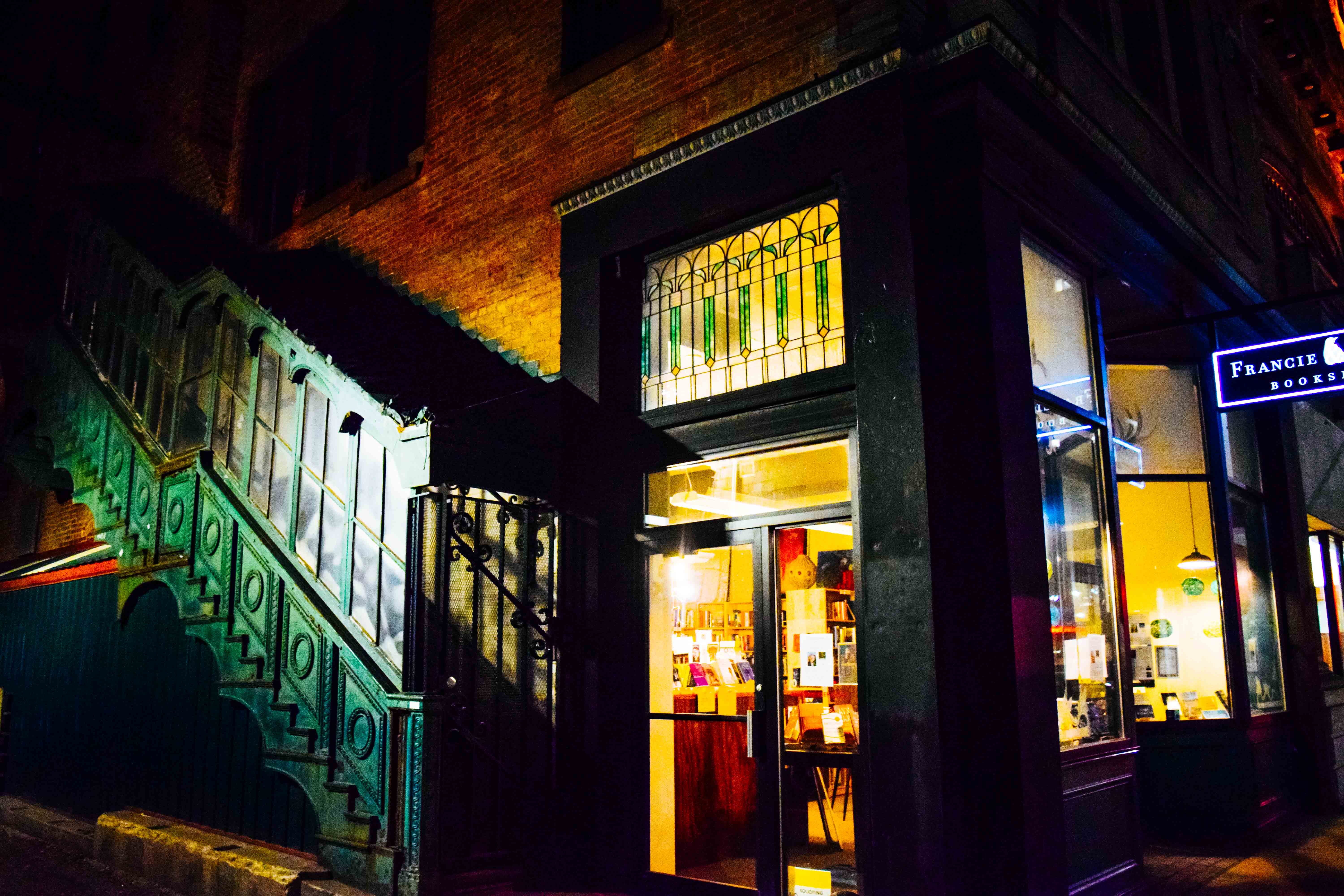 Lincoln, Ne—— Two of Lincoln's female entrepreneurs have joined forces to help local business owners and corporate executives "get to where they want to go." They are partnering to create a series of thought leadership mixers built around the theme 'Mobilizing Minds.' The first event in the Mobilizing Minds series is entitled 'Blue Ocean Breakthrough.'
Leslie Huerta of Francie & Finch bookstore and Lori Hiebner of Van Go shuttle vans are cohosting the business mixer and 15-minute 'thought session' in downtown Lincoln. The featured speaker, Lynn Hinderaker, will summarize Blue Ocean Strategy, a way for companies to create a no-competition market niche. Examples of successful Blue Ocean strategies include Cirque du Soleil, Sesame Street, Viagra and Nintendo's WII.
Attendees can register to attend Blue Ocean Breakthrough on Eventbrite (key word "Blue Ocean Breakthrough") or by calling Francie & Finch Bookshop at 402 781 0459. A unique and colorful Van Go shuttle van will be stationed outside Francie & Finch on South 13th Street. Van Go serves businesses who fly executives out of state and need to get to Eppley Airport in Omaha. "Van Go is a local company who uses professionally-dressed drivers and provides free wi-fi inside our luxuriously appointed vans." she said. "Passengers can work on their computer and munch on free snacks while riding to Omaha. There is a real productivity benefit."
Hinderaker is a strategy consultant and talk show host who is known as the person who co-created the very first Value Menu in fast food for Taco Bell's ad agency in the late eighties. Taco Bell just added several new $1 items to their "Crave Menu," an extension of the original Value Menu, which was launched in Texas in 1987. Mobilizing Minds will be a monthly business event. More information: http://bit.ly/2Rg7oG9