100 Million Pounds Event
Published:
Thu, February 22, 2018
Michaella J Kumke
Food Bank of Lincoln
4024668170
mkumke@lincolnfoodbank.org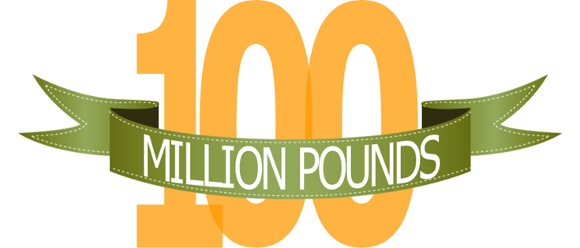 Friday, March 2
10-11 a.m.
Food Bank of Lincoln, 4840 Doris Bair Circle, Ste. A
You are invited to join Mayor Beutler, Food Bank Executive Director Scott Young and special guests for an event to recognize the distribution of the Food Bank's 100 millionth pound of food since the Food Bank opened more than 35 years ago. 
Scott Young, Food Bank Executive Director said, "It took 35 years, thousands of volunteers and donors, and hundreds of staffers to get to this mark.  It will take just a little over a decade to distribute our second 100 million pounds as we strive to distribute more and more healthful foods. Not a single pound out of these hundred million could have been distributed without a caring community of people who have a hunger to help."  
Light refreshments will be served. The program will begin shortly after 10 a.m. 
Please RSVP by Monday, Feb. 26 to Corrine at (402) 466-8170, ext. 121 or cgernhart@lincolnfoodbank.org.