BB Roofing Welcomes Anthony Persinger
Published:
Thu, September 28, 2017
Alissa Henry
BB Roofing LLC
4028904469
Alissa@bbroofingllc.com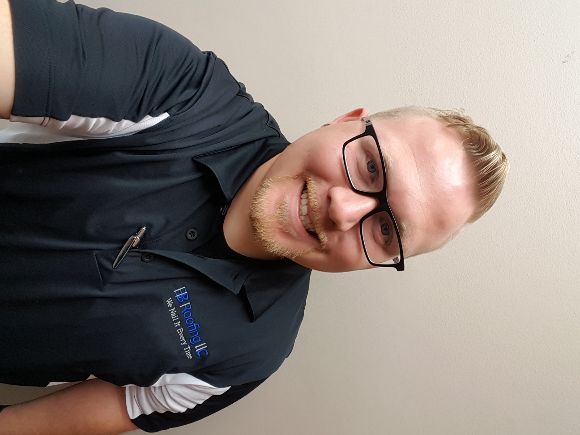 Anthony Persinger joins BB Roofing LLC after working in Corrections for the past 5 years here in Lincoln. Prior to the Corrections field, Anthony obtained his Bachelor's degree in K-12 Physical Education and a Coaching Endorsement from Wayne State College in 2012. During his time as a Correctional Officer, Anthony worked part time as a roofer for a local company. These very different career path experiences have helped Anthony become very proficient in the field of customer service and have given him the knowledge needed to provide you with the very best products at the best possible price. His focus is to place the customer and their concerns first by providing them with the knowledge and expertise that BB Roofing LLC provides! Contact BB Roofing TODAY for your FREE inspection by our Haag Certified team, 402-890-4469!