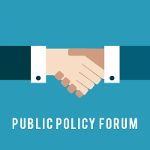 At our December combined Growth and Development + Public Policy Forum, we will be joined by Lincoln ...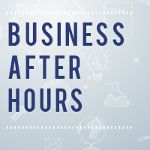 Our December Business After Hours event is hosted by the LCOC incoming board chair Bill Cintani with...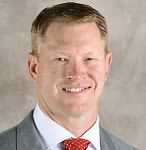 Annual lunch only comes once a year, let's celebrate with some Husker cheer! The Lincoln Chamber cor...